The Euro shows a burst of heavy snow
changing over to a mix/rain
The next couple of days look dry but cool with high pressure in control and high temperatures in the 20s. A winter storm is becoming increasingly likely for Thursday. But exact details remain uncertain until we can get a better idea of the storm's track and intensity. A lot of that will hinge on high pressure that will be stationed over Connecticut the next couple of days. If that high breaks down and moves east, the storm will pull in some milder and track closer to Connecticut. That would mean snow to start, changing over to a

mix/rain.
The GFS remains all snow but has
considerably less with the storm
remaining well offshore.
If the high remains stubborn, the storm will track farther out to sea (east) which would mean all snow (possibly heavy). But too far away and we just get grazed! We should have a better handle on everything early Tuesday. Trust me, I'm anxiously awaiting a more concrete forecast as well. Meanwhile that same storm will bring a combination of snow and ice to places in the southeast (like Atlanta) that were paralyzed after the last winter storm.
Hoping this storm doesn't hit big? Hoping for a February thaw? Well you're in luck NEXT week. For now, it's more of the same.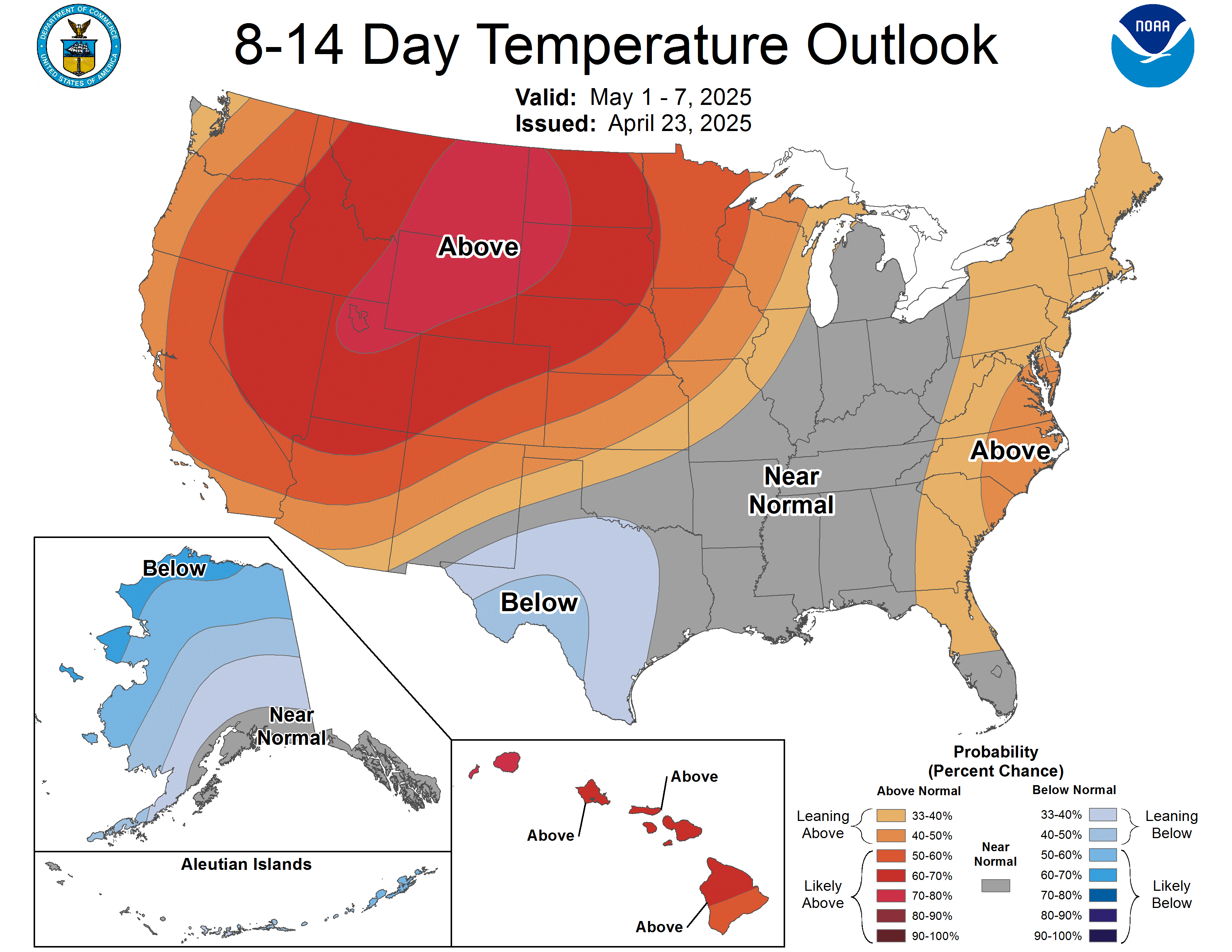 Above average temperatures next week!
Tonight: Clear: Low: Clear, cold. Lows: 5-12.
Tomorrow: Partly to mostly sunny, cool. High temperatures in the lower to middle 20s. Breezy. Northwest wind at 10 to 20 miles an hour.
Wednesday: Mostly sunny, less wind than recent days. Remaining cooler than average. High temperatures in the lower to middle 20s.
Thursday: Snow developing, may mix in or change over to rain. Still a lot of uncertainty in the track of this storm. High temperatures in the low to mid 30s.
Friday: Any leftover snow ending early. A mix of sun and clouds. A bit milder. High temperatures in the upper 30s.